Why Tiki?


Some of my recent work has involved Tiki bars and culture.

Like this, this, and this. Why?




In 2016, I was drawn to the legendary Los Angeles Tiki bar, the Tiki-Ti, not for its tropical knick-knacks or Mai Tais, but for its unique history. Bar staff and regulars told me the Tiki-Ti founder was a Filipino immigrant and one of the first bartenders to serve Tiki drinks in the 1930s.

I wondered:

How did an immigrant from the Philippines get into Tiki bars?

Where did Tiki bars come from?

What is a Tiki?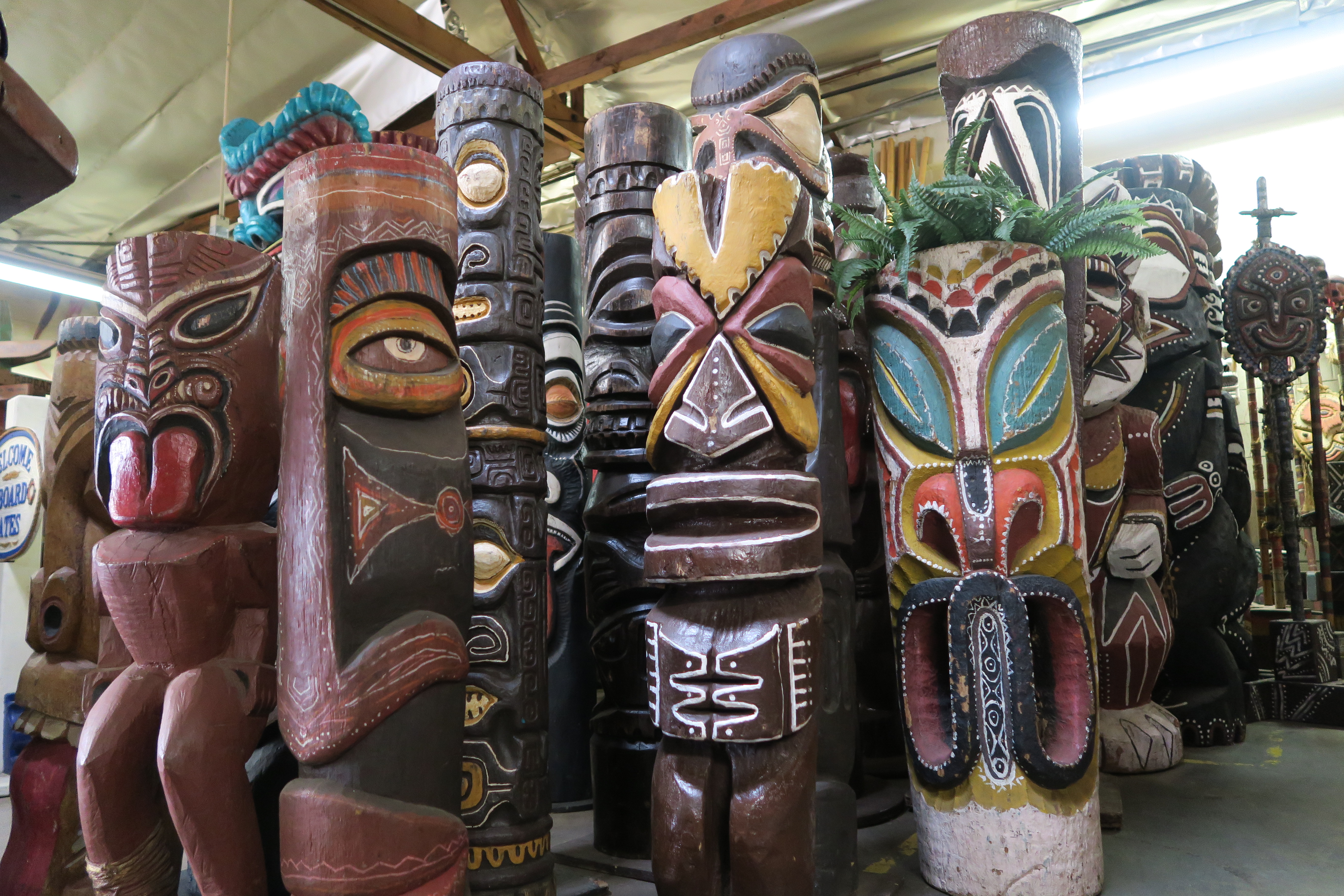 Genuine curiosity turned into an ambitious graduate thesis project:

A documentary podcast series about the story of Tiki bars, their connection to race and pop culture in America, and the appropriation of Pacific Islander culture.

The first episode, "Why Tiki?", earned awards from the Los Angeles Press Club and Society of Professional Journalists.

The rest of the series is coming soon. Stay tuned.

Check out my work on Tiki bars here.

If you want to talk Tiki bars or podcasts, hit me up.