Work

A list of select work in audio, writing, hosting, live shows, and more.

Podcasts: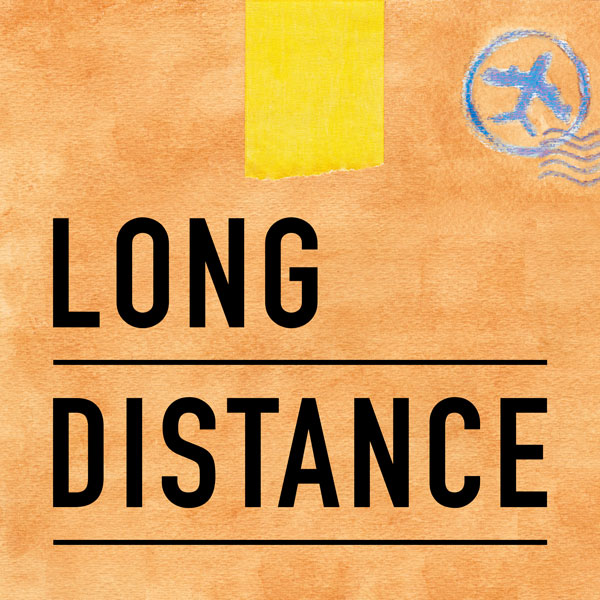 Host, writer, creator, and producer of Long Distance, a documentary podcast about stories in the Filipino diaspora. Host, writer, and producer of short documentary companion series Long Distance TV.



Edited episodes for Footnote: Castle Rock, a companion podcast series based on the television series from Hulu. Produced with Western Sound and Midroll.



Edited and mixed episodes for Key Conversations with Phi Beta Kappa featuring interviews with thought leaders and Phi Beta Kappa fellows. Produced with Lantigua Williams & Co.



Reported, wrote, and produced The Tiki Bar story for Offshore podcast from Honolulu Civil Beat.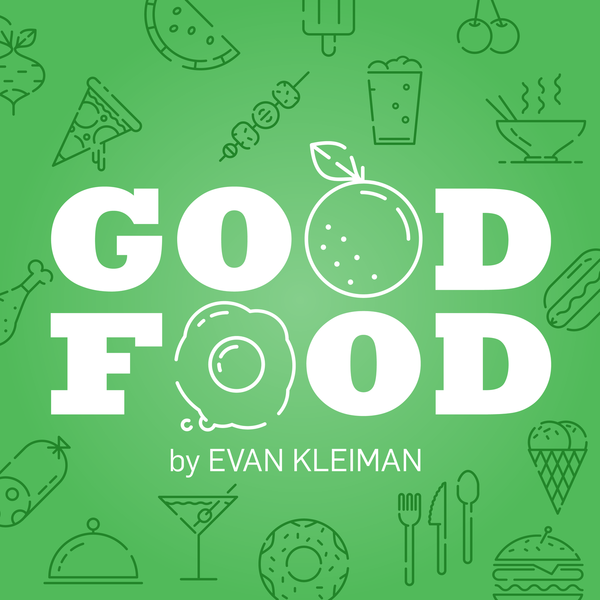 Edited interview segments and produced feature on serving cocktails and culture in LA's Historic Filipinotown for KCRW's weekly radio show and podcast Good Food.



Hosted and produced F This Weekly, a podcast featuring interviews with women of color in the arts and entertainment. Featured in NBC News and Angry Asian Man. Hosted the LA Asian Pacific Film Festival's first live podcast event and all-women panel featuring filmmakers Janet Yang, Effie Brown, and more.


Other Audio Projects:

Produced interviews and features on Filipina American rapper Ruby Ibarra and going inside an audition for America's Got Talent for KPCC's The Frame.

Edited audio pieces for What's for Dinner, an audio project from The California Sunday Magazine.

Wrote, directed, edited, and produced Traveler, an interactive audio narrative produced for the USC Institute for Creative Technologies.


Hosting/Speaking/Workshops/Storytelling:

International Documentary Association x Wondery Podcast Day
Moderated discussion on women and people of color in podcasting with producers from Crooked Media, Gimlet Media, and Neon Hum Media. Participated in a discussion about getting started in podcasting.

Los Angeles Asian Pacific Film Festival C3 Conference 2019
Moderated a discussion with the filmmakers of Yellow Rose and Empty by Design.

Carlos Bulosan Center for Filipinx Studies Research Conference 2019
Conducted a workshop on podcasting for college students and academic professionals at the University of California, Davis.

Google Podcasts creator program Showcase @ Podcast Movement 2019
Performed a live Long Distance story at Podcast Movement in Orlando, FL with the PRX Google Podcasts creator program cohort.

Google Podcasts creator program Showcase @ WBUR City Space
Performed a live Long Distance story at WBUR City Space in Boston, MA with the PRX Google Podcasts creator program cohort.

Self-Evident Podcast Storytelling Event at CAAMFest 2019
Performed a live Long Distance story at CAAMFest in Oakland, CA for a storytelling event hotsed by CAAM and Self Evident podcast.


Writing:

Kubo | I Make a Podcast about Stories in the Filipino Diaspora. Here's What I've Learned So Far.

Buzzfeed | Why We Need to Remember Stockton, California's Filipino American Legacy

LAist | 'Bitter Melon' Thrills

PRI Global Nation: Why customers at this LA Tiki bar toast its original owner every Wednesday night

PRI Global Nation | For these superfans, the Instant Pot is not just about easier cooking

FSR | The Magical Marketing of "Moonlight"